WHAT IS THE EUROPEAN DIGITAL MARKETING ASSOCIATION?
The European Digital Marketing Association also called EUDMA, is an online platform that provides access to the best marketing training courses and digital marketing tools.
In our offered courses you can find useful, strategic, appropriate and updated information specialized in the marketing area. Thus, join our association provide you business leverages to improve your knowledge about marketing, improve your positioning in the digital area and know the new marketing tools and the way to use it in the actual market in order to achieve breathtaking results.
Our mission in EUDMA is to build a huge community of experts and a network of marketing agencies in the international area in order to create a strong relationship and cooperate together to create and develop projects in Europe with the collaboration of 30 distinctive sectors.
We would like to become in the benchmark for our partners when they are looking for answers to solve problems, access to the best training courses to improve its business position or increase its brand awareness through the digital marketing tools.
Our reason why is improving the background of the business because they are the essence of the actual economic situation. With our work we want to create better prepared companies that boost the economy and as a result create a better world.
We would like our members to discover valuable and appropriate digital marketing tools in our platform. Our members with our help will stand out in the digital market because we provide the information needed to plan, develop and implement the best strategies in the market based on the target and the characteristic depends on the company or brand.
Feeling part of a community is our main mission. We work hard to make you feel welcome to be a part of us.
Innovation. We research continually the launch of new tools in the marketing field. We take it into account in order to reach the most updated and valuable information for providing to our members and improve its position in the market.
Internalization. We work hard in order to be inclusive in the european continent, we want to make any company feel welcome regardless its location. We want to work with diverse companies based on different countries of Europe to create projects within our continent.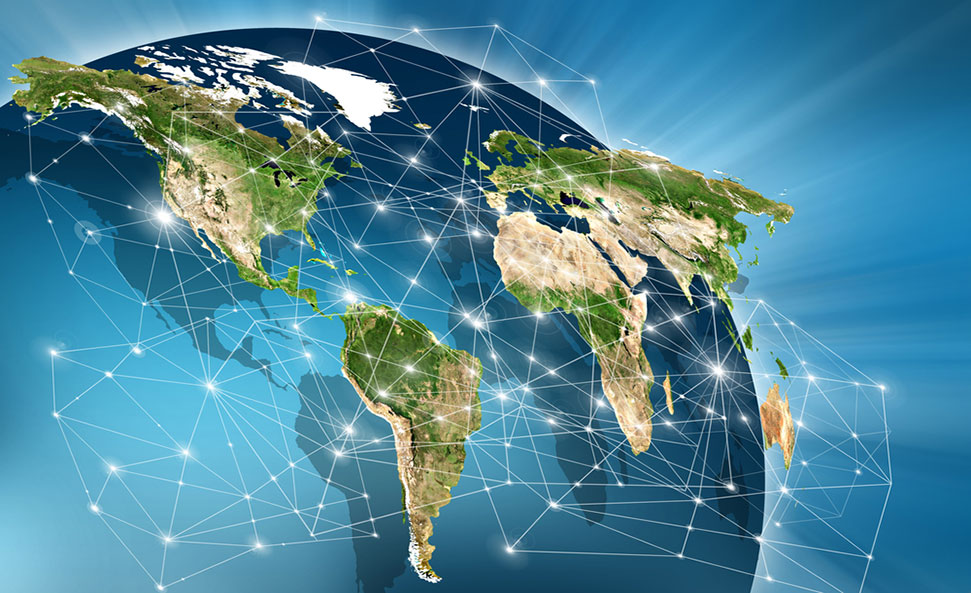 Unity. We want to create a community because if we work together, we will have more possibilities to win in the business game. Together we have stronger power.
Trust. All our advices are based on the characteristics and the situation of each company, we make it in the best possible manner without forget your essence. Thus, trust is necessary in the process to become in a real benchmark.
Build a community composed by experts and and international network marketing agencies is our principal goal. We want to create a collaborative atmosphere between our members in order to develop projects together in the European continent with the inclusion of 30 diverse sectors.
Our fundamental purposes are the following:
Become in a benchmark for experts and professional of the marketing area such as students, companies, brands, etc.
Expand the marketing knowledge, standing out it huge role in the society.
Offer training courses characterized by its high quality.
Plan marketing events such as conferences in the national and international area.
Research in marketing field in order to know what your company needs and provide you a solution or a strategy to reach success
Contribute in the growth and implementation of conduct´s codes for marketing professionals.
Elaborate reports about the marketing sector such as the market trends, the exponential growth of E-commerce and M-commerce or the innovation in marketing field.
Cooperate with association who have the same purposes, values and mission.
In order to accomplish our commitment we organize several events such as conference and develop initiatives such as:
Organization of meetings, conferences, events and our annual award ceremony.
Conduction of R&D programs and creation of high quality reports.
Verification of the job of our professional through our certifications.
Assistance to boost companies internationally.
Regulation of professional marketing services and creation of certification seals.
Our platform provides several services in order to satisfy our current members and attract new ones through the word of mouth. We improve all our services and at the same time add new ones because we believe in the innovation, as we mentioned in our values. The most noteworthy services are:
List of all members of the associations.
Explanation of its activities.
Presentation of the different resources and services available to the members.
Personal area for each member.
Contact services and mailing among members.
Accessibility to documents and files made by the members of EUDMA.
Valuable resources and links.
Accessibility to training courses, documents and marketing tools
Authentication and session management for registered members.
Easy-to-use design to know how enter to the different services.
Accessibility to tutorials, glossary of terms and event calendar.
Accessibility to forums, graphics and explanation of use.
Online store.
Suitable for IOS and Android.
Accessible in several languages.
Member´s prohibited area and personal agenda.
Possibility of sharing in social networks.
System information leakage.
---